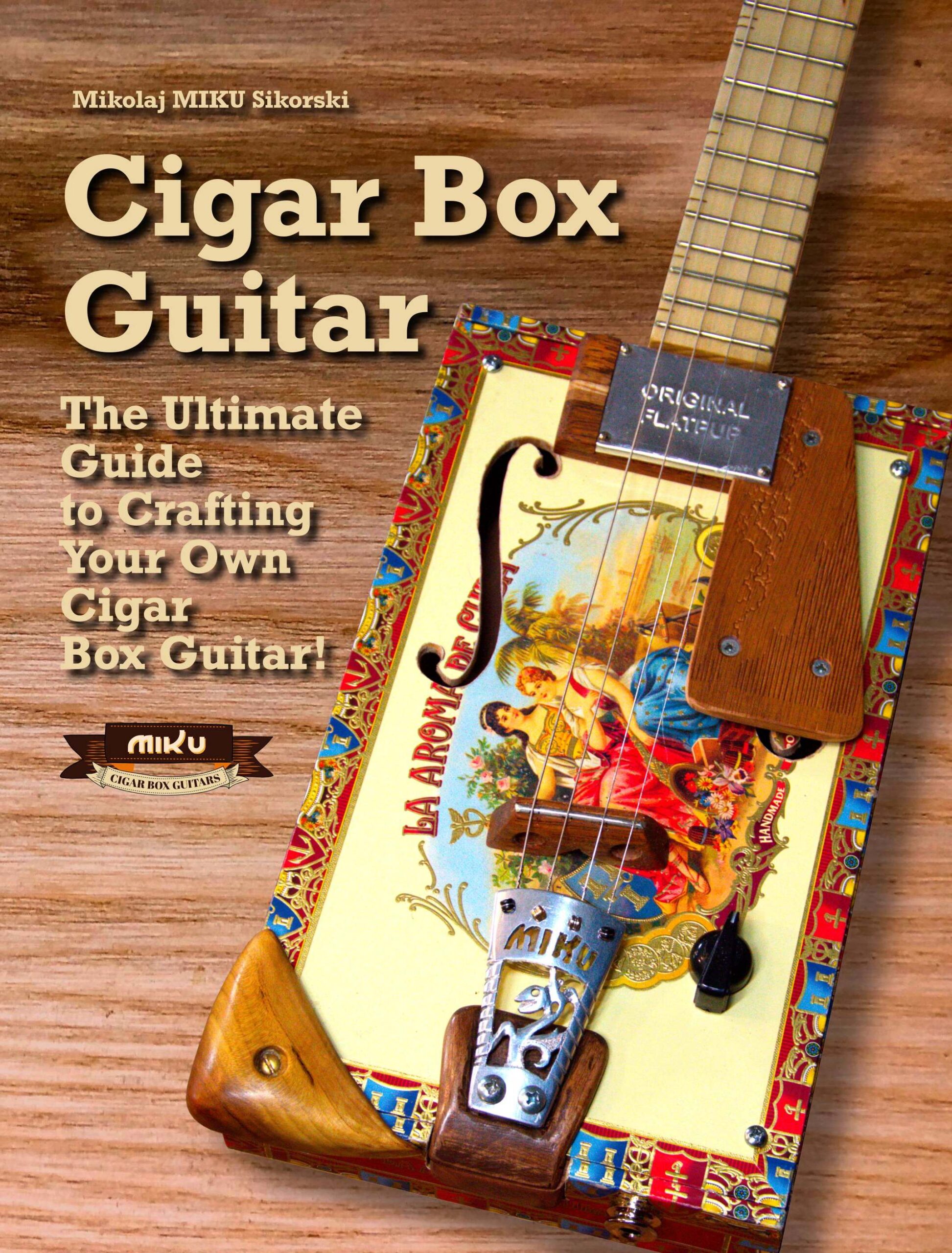 CIGAR BOX GUITAR: The Ultimate Guide to Crafting Your Own Cigar Box Guitar! Easy method, Step-by-Step instructions, Free templates, Weekend Project
Cigar box guitar guide, 24 pages in color. 8.5 x 0.06 x 11 inches
Unleash Your Inner Craftsman:
The Ultimate Guide to Crafting Your Own Cigar Box Guitar! Embark on a musical journey like never before with our guidebook on building your very own Cigar Box Guitar!
Unleash Your Creativity:
This guide is your key to unlocking a world of creativity. Discover the Art of Handcrafting: Forget about mass-produced guitars. Immerse yourself in the art of handcrafting with step-by-step instructions, detailed illustrations, and pro tips from experienced builders.
Build Something Truly Yours:
Your cigar box guitar will be more than just an instrument; it'll be a reflection of your personality.
Connect with a Rich Musical Tradition:
Cigar box guitars have a storied history rooted in resourcefulness and a do-it-yourself spirit.
Learn New Skills:
Whether you're a seasoned woodworker or a beginner, this guide provides a fantastic opportunity to hone your skills.
Make Music Accessible:

Crafting your own guitar makes the joy of music accessible to everyone. You don't need to be a professional luthier to create an instrument that sounds great and feels even better.
Join a Community:

Building a cigar box guitar opens the door to a vibrant and supportive community of DIY instrument enthusiasts. Let the sweet sounds of your handmade cigar box guitar be the soundtrack to your unique story!
This guide shows you how to build the easiest and cheapest way. Without a specialized workshop or luthier knowledge. There are many other ways to make such an instrument, and each of them is equally good.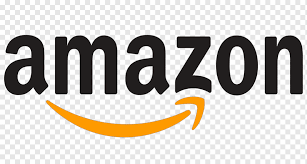 Buy at AMAZON HERE